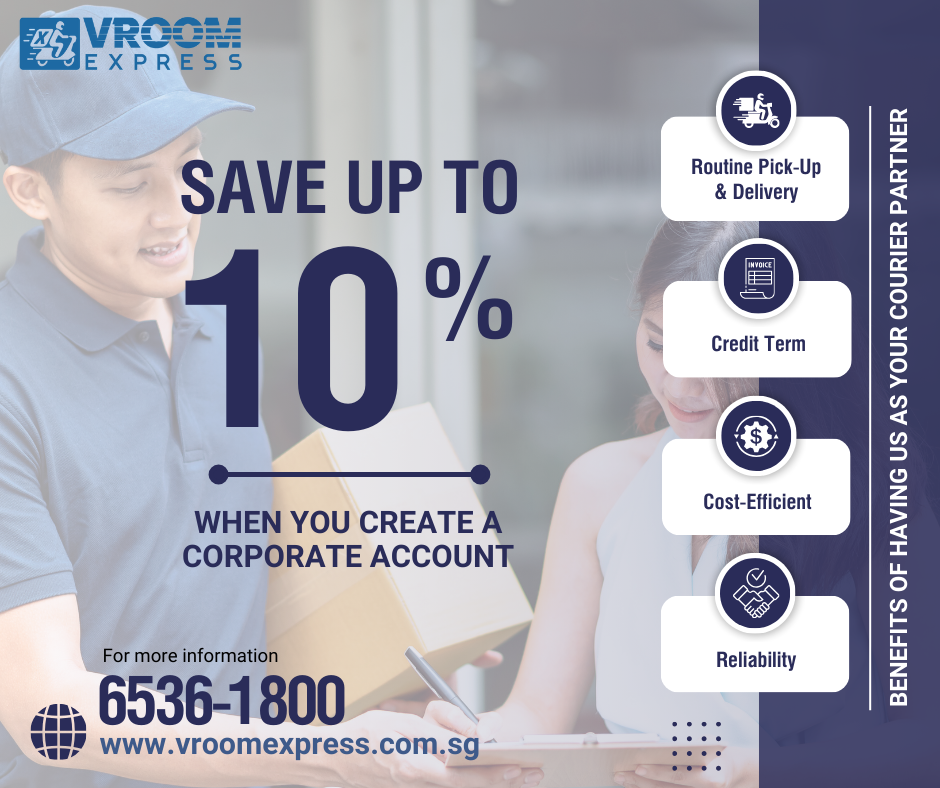 SAVE UP TO 10% WHEN YOU OPEN A CORPORATE ACCOUNT WITH US!
Spare Yourself From Payment Hassles And Reduce Cost By Signing Up An Account With Us To Meet Your Fast Delivery in Singapore Needs. We Guarantee Our Customers With Speed, Security And Service.
GET 25% OFF WHEN YOU FOLLOW, CONNECT, & SHARE!
Make Christmas season Merry and Bright! Get DISCOUNTED RATE when you follow us on Facebook, Connect on LinkedIn, and Share the post on your social media.
PAYMENT UPON DELIVERY!
We accept payment by CASH or PAYNOW.