Lead time is always a crucial factor when transporting goods, whether documents, medical equipment, or other fragile and time-sensitive packages. In today's fast-paced world, couriers make every effort to reduce delivery times, especially for e-commerce businesses. Direct delivery in Singapore is the quickest courier arrangement that businesses and individuals use today. 
Several logistics delivery companies in the city-state provide this type of product distribution strategy, also known as "direct delivery only," to customers (particularly sellers) looking for a courier solution that allows them to save logistics and warehouse costs. This local delivery service employs a distribution method in which goods and products are shipped directly to the customer without a point of sale. 
Vroom Express is your go-to option for delivering small or large packages within Singapore. Our experienced drivers and cutting-edge tracking technology ensure that your parcel arrives safely and on time. 
When Is Direct Delivery Service the Best Option?
Businesses in fast-moving industries such as food, pharmaceutical, medical, aviation, semiconductor, machinery, art, and automotive, as well as fairs and exhibitions, frequently take advantage of the convenience and speed of delivery provided by this courier option. This is often because direct delivery can assist them in ensuring continuity and preventing line stoppages, machine breakdowns, and inefficiencies. 
Is direct delivery appropriate for your needs? Here are some factors that will influence your decision to use Singapore direct delivery: 
Nature of the goods

: Direct delivery is best suited to small and lightweight goods, as they are easier and more cost-effective to transport. 

 

Distance of delivery

: Direct delivery is most cost-effective for short distances, as the cost of transportation increases with distance. 

 

Cost

: It's helpful to compare the price of direct delivery with other transportation options to determine the best value for your business. 

 

Level of control

: Direct delivery gives you more control over the delivery process as the goods are not transferred between different carriers. This can be beneficial for sensitive or high-value goods

.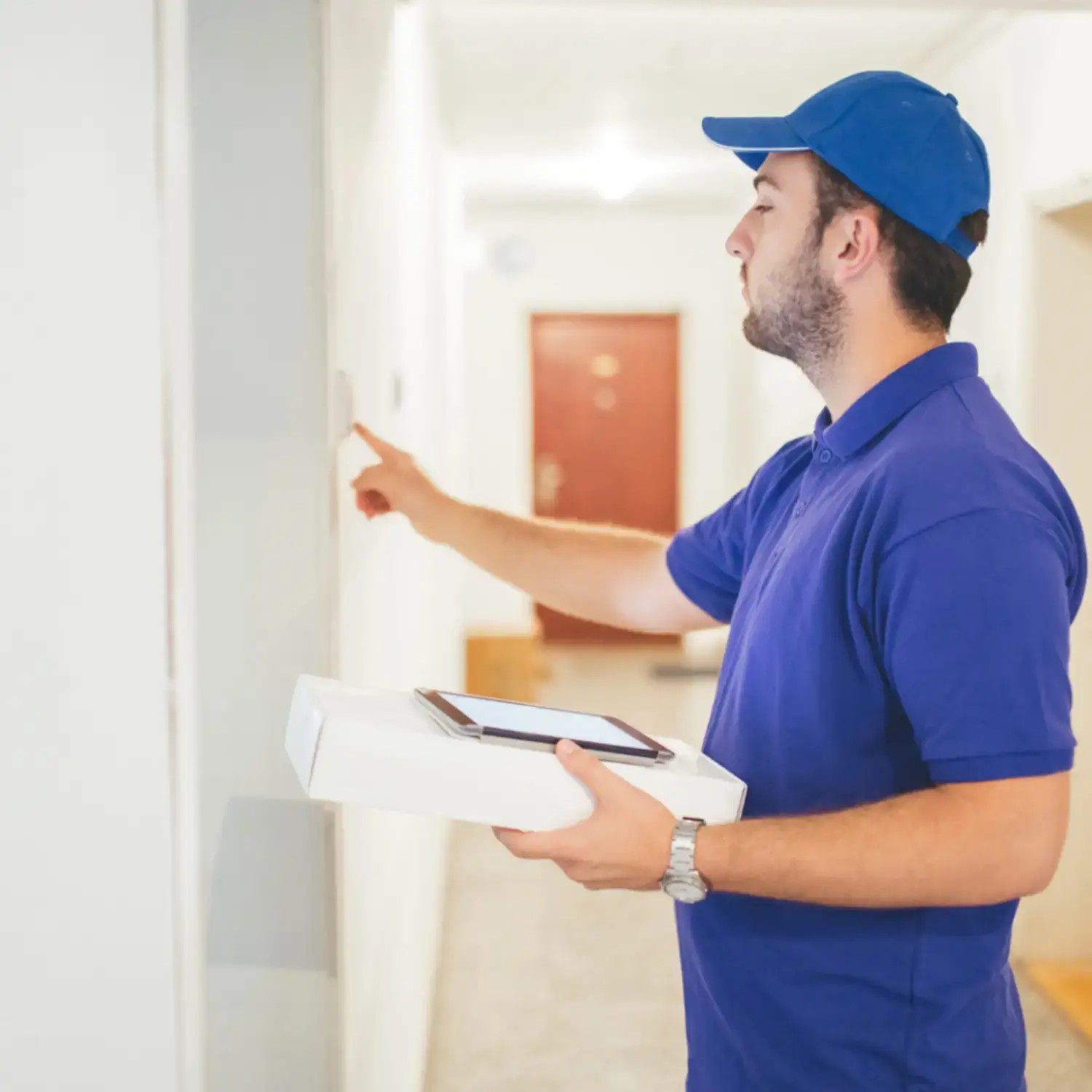 Convenient Distribution Method with Vroom Express
With our direct delivery in Singapore, you won't have to deal with the hassle of managing your transportation. Our bike and van dispatch couriers are among the most efficient and fastest on the island, whether it's passport delivery, medical equipment delivery, bank document submissions, or online purchase delivery. 
Please give us 10-15 minutes to respond. We will be with you shortly.
PAYMENT THRU PAYNOW OR CASH ON DELIVERY.